Welcome to Steak Academy
Your premier destination for mastering the art and science of cooking the Perfect Steak
DISCOVER THE STEAK LIFESTYLE
Founded and led by the esteemed steak connoisseur, Ivan!
With a rich background in the steak world and a vibrant social media presence where he shares his steak mastery, Ivan has devoted himself to imparting his extensive knowledge with aspiring chefs and enthusiasts alike.
At Steak Academy, every course is infused with Ivan's invaluable tips and proven techniques, offering an enriching learning curve for both novices and experienced cooks. Under his guidance, your journey through the realm of steak cooking will be both enjoyable and enlightening.
Embark on a transformative adventure with Steak Academy and Ivan, where every steak prepared is not just a dish but a delectable work of art waiting to be savored!
Our programs are tailored to your needs and centered around you, guaranteeing you success.
Premium Membership

The Steak Academy online course is designed to be your one stop destination to becoming the Ultimate Steak Master and living the Steak Lifestyle.

Let your Steak Lifestyle begin!
Join Steak Academy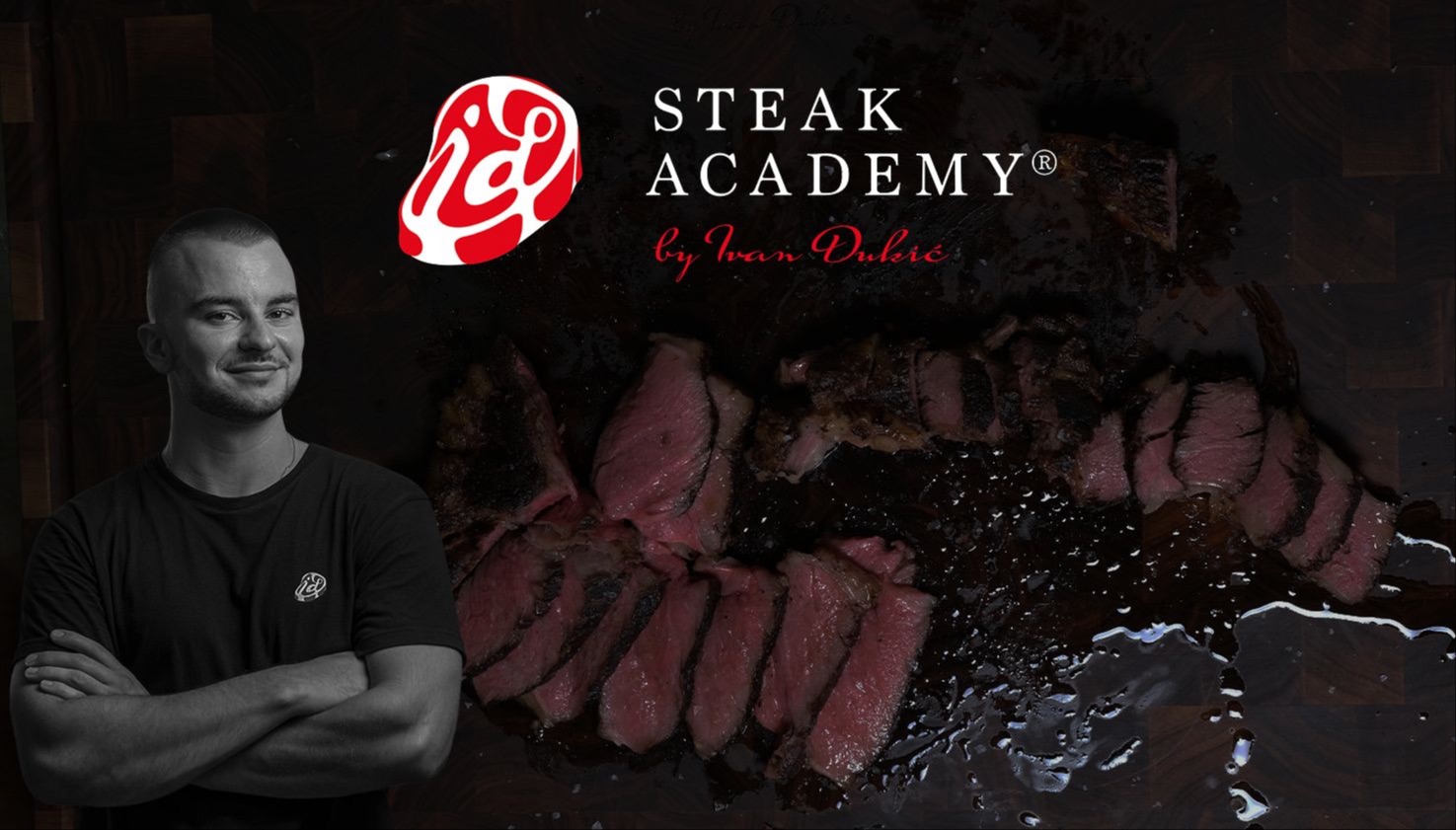 Restaurant Excellence

Enhance your menu, elevate your customer experience, and see your ratings soar. Transform your restaurant into a culinary destination with our Steak Academy Restaurant Excellence Program.


Learn More
JOIN OUR NEWSLETTER

Let your Steak Lifestyle begin